For 91 Days
we lived in Bolivia. From Sucre to La Paz, Copacabana to Cochabamba, we saw as much as three months would allow. We went on hikes through the highlands, went into the Salar of Uyuni, and discovered the fascinating history of Potosi, along with numerous other adventures. Start
at the beginning
of our journey, or
the end
. Visit the
comprehensive index
of everything we wrote about, or just check out a few posts, selected at random, below: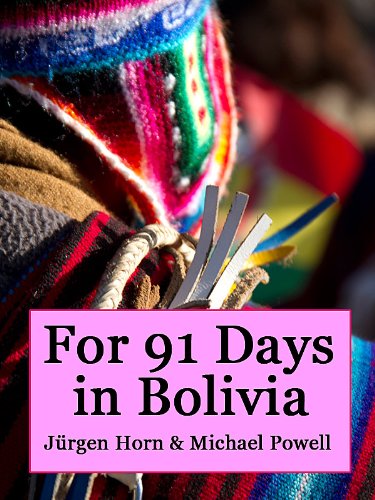 We've collected three months of our wild Bolivian experiences in an E-book, which you can download directly from us, or buy on Amazon for your e-reader. Get over two hundred full-color images, and all our articles from Sucre, La Paz, Potosí, Cochabamba, the Salar de Uyuni and more, in an easy-to-carry format. With a comprehensive index arranged by category and date, the e-book is easy to navigate, and filled with beautiful photos, amusing anecdotes, and detailed, well-researched descriptions of Bolivia's food, culture and history.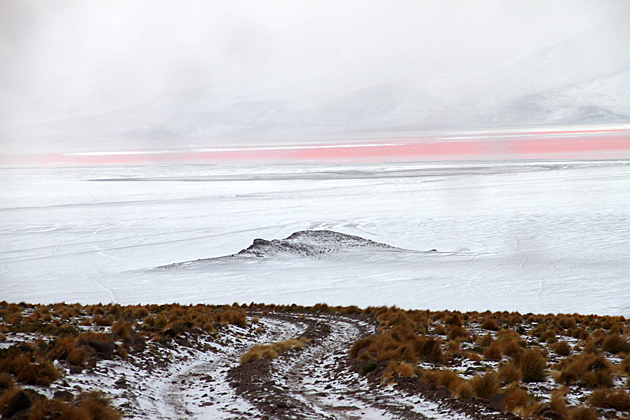 The refuge for the second night of our Uyuni trip was located high up in the Andes. It was cold. Regardless of my sleeping bag and fourteen layers of clothes, I laid awake half the night shivering and listening to the pattering sound of something against the roof. "Hail", I thought aloud. "Sand", came a voice from the other bed. Jürgen apparently wasn't sleeping either. We were both wrong: it was snow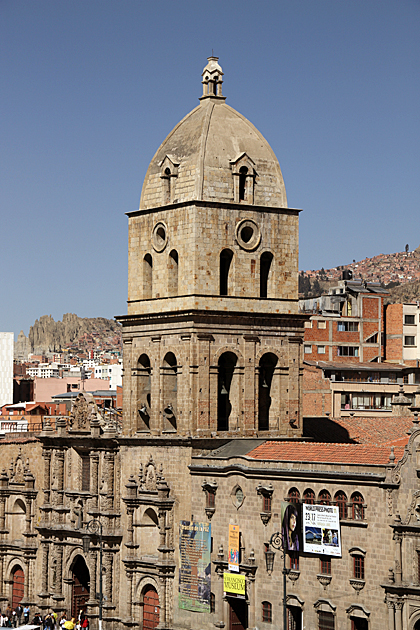 The stunning Iglesia de San Francisco was built in the 18th century, and sits at the very top of the city's main thoroughfare. After the Metropolitan Cathedral, it's the most important religious building in La Paz, and because of its advantageous position near the tourist hub of Calle Sagárnaga, probably the most well-known.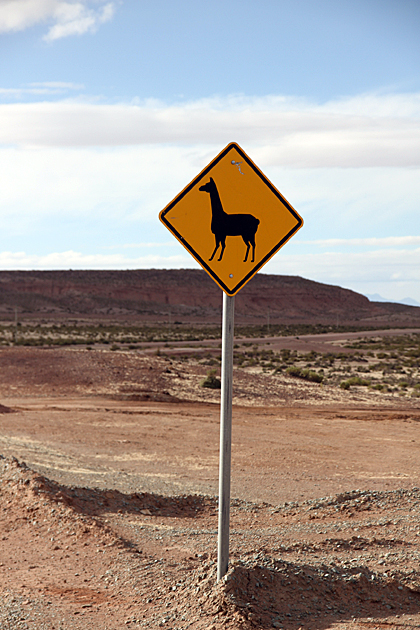 At 6am, we were out on Sucre's streets, desperately searching for a taxi to take us to the station for our bus to Uyuni. But there were no taxis. There wasn't even any traffic. The streets were dead calm, except for our cursing and complaining. A morning dash to the far-away bus station wasn't the best way to start this trip.
Soon after entering the Eduardo Abaroa Andean National Reserve, we arrived at the Laguna Colorada. With water that shifts spectacularly between deep blue and dark red, the reason for its name is immediately apparent. Home to bright pink flamingos, the lagoon is bordered with yellow rings of sulfur and highlighted with mounds of pure-white borax, which jut into the water like tiny glaciers and are slowly disappearing. With the gray, snow-capped peaks of the Andes serving as a backdrop, the Laguna Colorada looks like one of Bob Ross's fever dreams.
American Visa is one of the very few Bolivian novels to have ever been translated into English. A darkly humorous tale of crime and murder set in La Paz, it tells the story of Mario Alvarez's increasingly desperate attempts to get a visa to visit his son in the USA. The picture it paints of La Paz is colorful and gritty, filled with thieves, transvestites and prostitutes.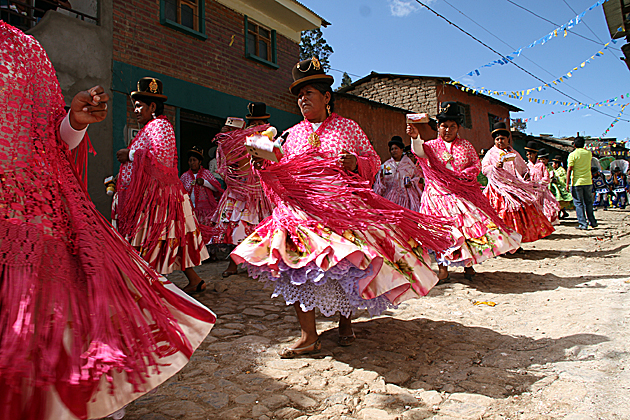 When we were invited by the Castellón family of Cochabamba to attend a festival in Independencia as their guests, we didn't hesitate to accept. Independencia is a small, remote mountain village of just over two thousand people, and the festival sounded like a blast. The whole town and every neighboring community would be turning out for four days of partying. How could we say no?