For 91 Days
we lived in Bolivia. From Sucre to La Paz, Copacabana to Cochabamba, we saw as much as three months would allow. We went on hikes through the highlands, went into the Salar of Uyuni, and discovered the fascinating history of Potosi, along with numerous other adventures. Start
at the beginning
of our journey, or
the end
. Visit the
comprehensive index
of everything we wrote about, or just check out a few posts, selected at random, below: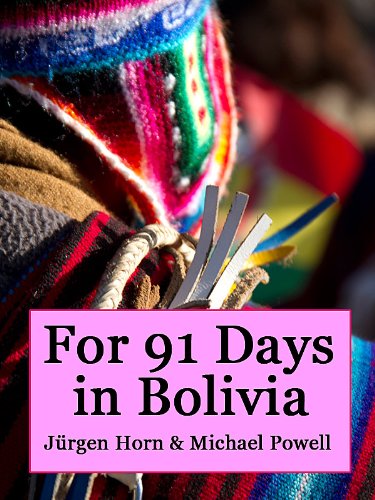 We've collected three months of our wild Bolivian experiences in an E-book, which you can download directly from us, or buy on Amazon for your e-reader. Get over two hundred full-color images, and all our articles from Sucre, La Paz, Potosí, Cochabamba, the Salar de Uyuni and more, in an easy-to-carry format. With a comprehensive index arranged by category and date, the e-book is easy to navigate, and filled with beautiful photos, amusing anecdotes, and detailed, well-researched descriptions of Bolivia's food, culture and history.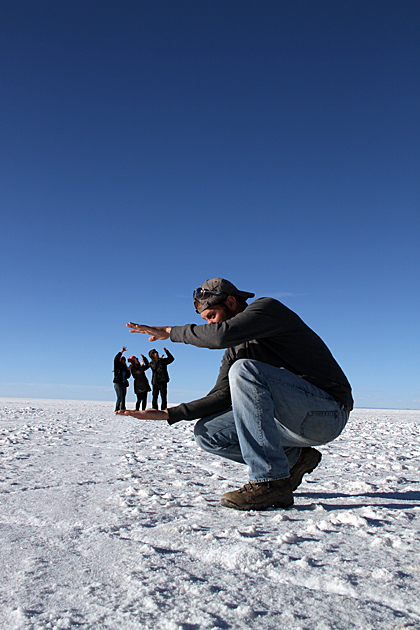 A geological marvel, the Salar de Uyuni is one of the most perfectly flat areas on earth. There aren't hills, bumps, shadows, vegetation or depressions of any sort, and given the lack of visual reference points in such an immense area, one's sense of perspective is bound to become skewed.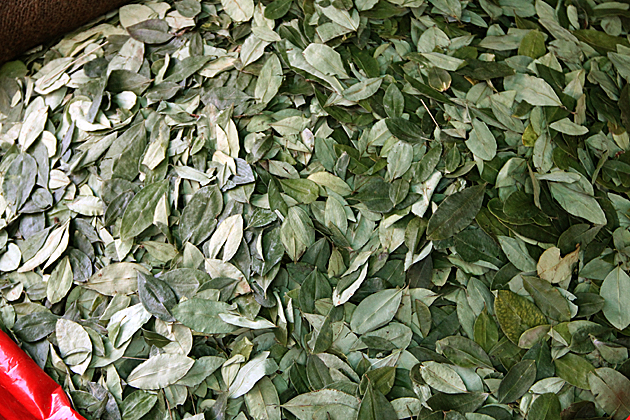 Consider a distinctly US American product. Let's say hot dogs, invented in 1870 on Coney Island and enjoyed in our great nation ever since. But in 2015, Korean scientists learn how to distill the noble hot dog into a lethal drug. Hotdogaine. International hot dog trafficking becomes a lucrative business and, over decades, people across Asia become addicted to hotdogaine, even while aw-shucks, overall-wearin' Americans continue to enjoy the hot dog in its "natural" form.
You see where I'm going with this?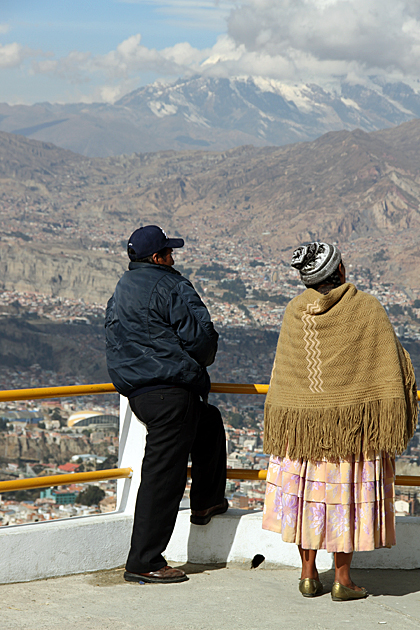 "Why are we walking?! There are buses which go up to Killi Killi". Aw man, don't be a such a wimp, Jürgen! We need the exercise. And it's not even all that high.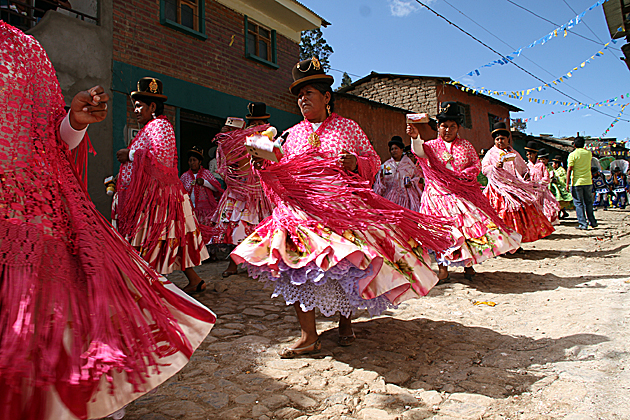 When we were invited by the Castellón family of Cochabamba to attend a festival in Independencia as their guests, we didn't hesitate to accept. Independencia is a small, remote mountain village of just over two thousand people, and the festival sounded like a blast. The whole town and every neighboring community would be turning out for four days of partying. How could we say no?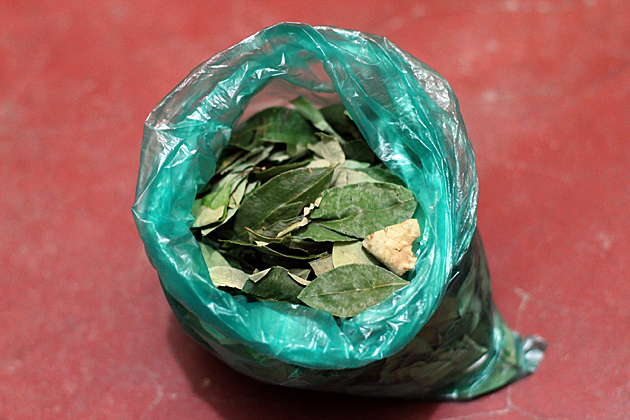 While "chewing" is the popular term for it, the leaves should never actually be munched upon. Instead, they should be placed one-by-one into the cheek, forming a small saliva-generating ball which you just leave there. Because the stems of the leaves can hurt the inside of your cheek, you should remove them first. Some remove the stems by sliding the leaves between their two front teeth, while others use a lick-fold-tear method.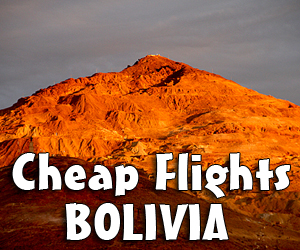 During our three-day tour of the Salt Flats and southwestern Bolivia, our guide Faustino subjected us to a steady diet of traditional Bolivian music. The best album, and one he played on repeat almost continuously, was from a band called K'ala Marka.