For 91 Days
we lived in Bolivia. From Sucre to La Paz, Copacabana to Cochabamba, we saw as much as three months would allow. We went on hikes through the highlands, went into the Salar of Uyuni, and discovered the fascinating history of Potosi, along with numerous other adventures. Start
at the beginning
of our journey, or
the end
. Visit the
comprehensive index
of everything we wrote about, or just check out a few posts, selected at random, below: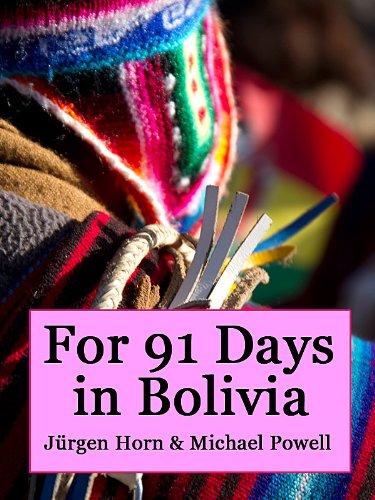 We've collected three months of our wild Bolivian experiences in an E-book, which you can download directly from us, or buy on Amazon for your e-reader. Get over two hundred full-color images, and all our articles from Sucre, La Paz, Potosí, Cochabamba, the Salar de Uyuni and more, in an easy-to-carry format. With a comprehensive index arranged by category and date, the e-book is easy to navigate, and filled with beautiful photos, amusing anecdotes, and detailed, well-researched descriptions of Bolivia's food, culture and history.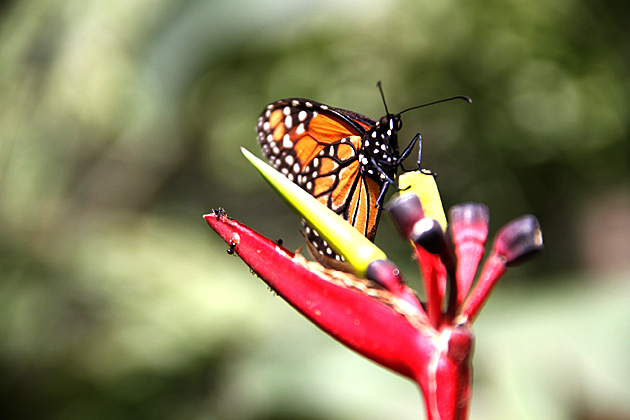 Seven kilometers outside of Santa Cruz, the Biocenter Güembé combines aspects of a resort, a natural recreation park, a swimming pool, and a zoo. We visited for half a day and could happily have stayed for much longer, relaxing by the pool or exploring the grounds more thoroughly.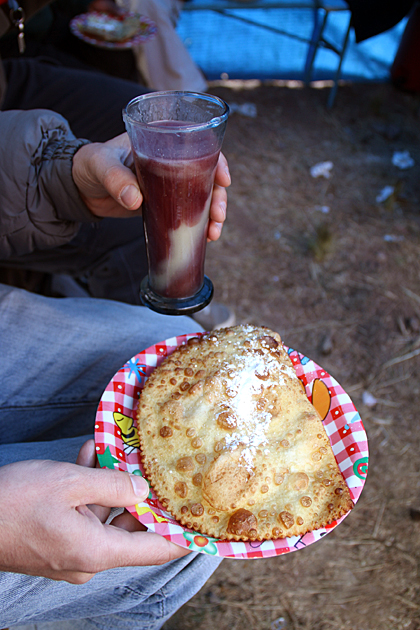 One of the most popular Bolivian drinks is api morado, usually referred to as just "api". Made from purple maize, cinnamon, water and sugar, the beverage is colorful, heavy and delicious. And it makes for a hearty breakfast, especially when accompanied with fritters (buñuelos).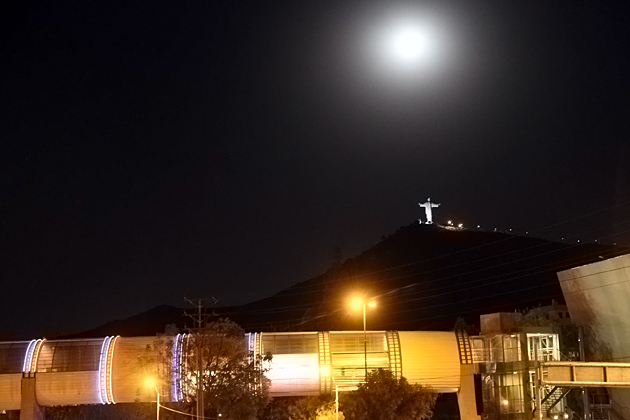 Cochabamba lays in the middle of Bolivia, both in terms of latitude and altitude. The biggest city of the country's extensive valley range, it boasts Bolivia's best climate and is known as its "breadbasket". Surrounded by mountains and in easy reach of national parks and the jungle, there are plenty of things to see. All of which makes the lack of tourism in Cochabamba nothing less than astounding.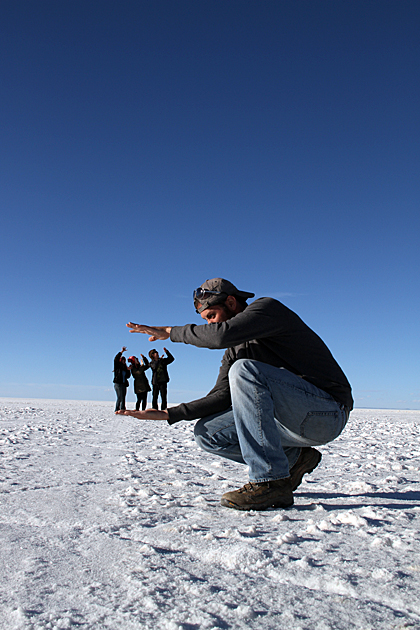 A geological marvel, the Salar de Uyuni is one of the most perfectly flat areas on earth. There aren't hills, bumps, shadows, vegetation or depressions of any sort, and given the lack of visual reference points in such an immense area, one's sense of perspective is bound to become skewed.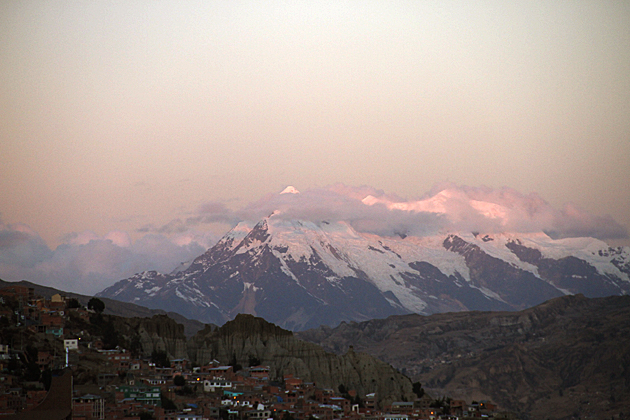 I don't know how many pictures I took during our weeks in La Paz… and I don't want to count, because the total would probably freak me out. Just from our apartment window, I must have snapped over a hundred! But I've gone through them all, and picked out some of the great images that didn't make it into other posts. I think it's safe to say, La Paz was one of the most photogenic cities I've ever seen.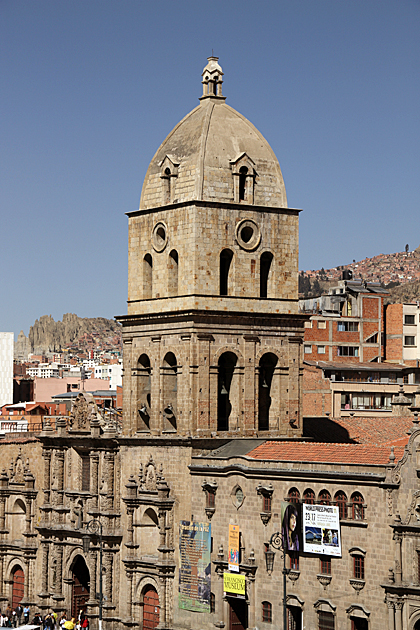 The stunning Iglesia de San Francisco was built in the 18th century, and sits at the very top of the city's main thoroughfare. After the Metropolitan Cathedral, it's the most important religious building in La Paz, and because of its advantageous position near the tourist hub of Calle Sagárnaga, probably the most well-known.