For 91 Days
we lived in Bolivia. From Sucre to La Paz, Copacabana to Cochabamba, we saw as much as three months would allow. We went on hikes through the highlands, went into the Salar of Uyuni, and discovered the fascinating history of Potosi, along with numerous other adventures. Start
at the beginning
of our journey, or
the end
. Visit the
comprehensive index
of everything we wrote about, or just check out a few posts, selected at random, below: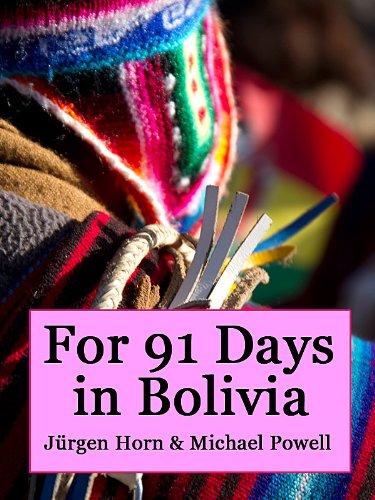 We've collected three months of our wild Bolivian experiences in an E-book, which you can download directly from us, or buy on Amazon for your e-reader. Get over two hundred full-color images, and all our articles from Sucre, La Paz, Potosí, Cochabamba, the Salar de Uyuni and more, in an easy-to-carry format. With a comprehensive index arranged by category and date, the e-book is easy to navigate, and filled with beautiful photos, amusing anecdotes, and detailed, well-researched descriptions of Bolivia's food, culture and history.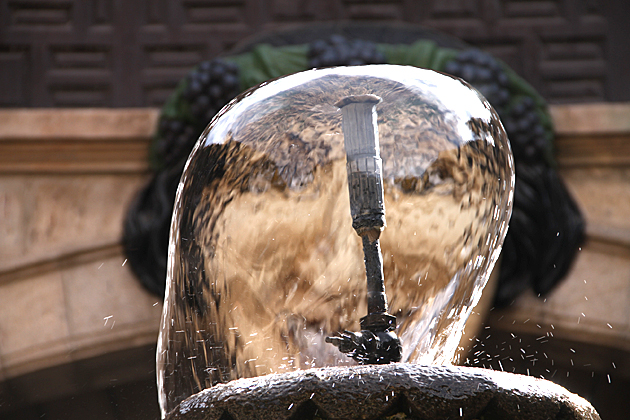 Heralded as Bolivia's best museum, the Casa de la Moneda offers a fascinating look back at a time when Potosí was the center of the Spanish Empire's wealth. This mammoth building in the center of the city was the Royal Mint, pressing silver extracted from the Cerro Rico into coins and medallions.
Living in Bolivia was an experience in healthy eating. I don't think I've ever consumed as many fresh fruits and vegetables as during our time there. And it's all so affordable. You can buy a papaya the size of a toddler for less than a dollar. Of course, not every Bolivian specialty is healthy. Here are some of the more hearty dishes we enjoyed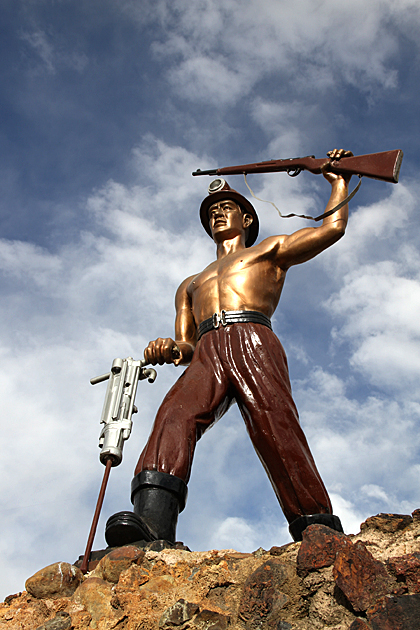 We expected to have an incredible time in Potosí, and the highest city in the world didn't disappoint. Potosí has a rich history, still evident in its plentiful churches, but today is awash in poverty. The massive Cerro Rico casts a shadow both literally and figuratively over the city; the deaths of millions of indigenous workers has left a wound in Potosí's psyche which will never scab over. Here are our final visual impressions of this amazing city.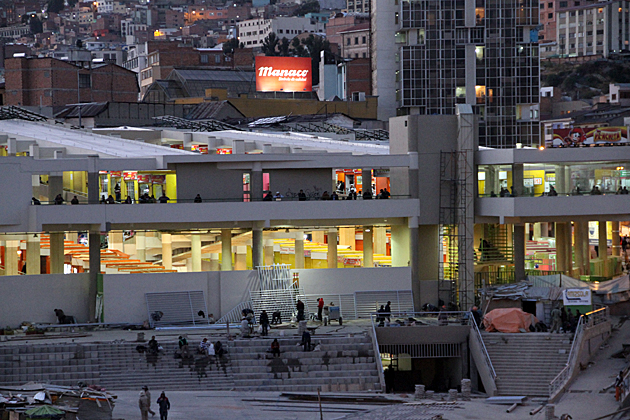 If you're looking for a quick and incredibly cheap lunch in small, cramped quarters, you can't go wrong at the the gleaming new Mercado Lanza near the Iglesia de San Francisco. With hundreds of stalls serving food and juices, you'll definitely find something appetizing. Just don't be squeamish about sitting shoulder-to-shoulder with strangers.
La Jungla park in Chipiriri is 30 minutes by taxi from Villa Tunari. It's an odd enterprise; privately funded and operated by members of the community to take advantage of tourism to the Chapare region. The park is a giant jungle gym, in a more literal sense than usual. With a number of swings and playground constructions for children, and more intense offerings for adults, it's a fun place to spend a couple hours.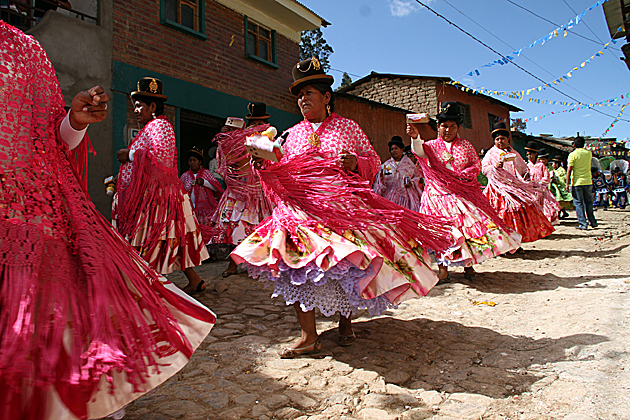 When we were invited by the Castellón family of Cochabamba to attend a festival in Independencia as their guests, we didn't hesitate to accept. Independencia is a small, remote mountain village of just over two thousand people, and the festival sounded like a blast. The whole town and every neighboring community would be turning out for four days of partying. How could we say no?