For 91 Days
we lived in Bolivia. From Sucre to La Paz, Copacabana to Cochabamba, we saw as much as three months would allow. We went on hikes through the highlands, went into the Salar of Uyuni, and discovered the fascinating history of Potosi, along with numerous other adventures. Start
at the beginning
of our journey, or
the end
. Visit the
comprehensive index
of everything we wrote about, or just check out a few posts, selected at random, below: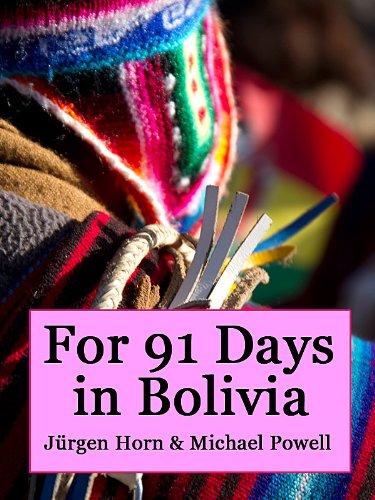 We've collected three months of our wild Bolivian experiences in an E-book, which you can download directly from us, or buy on Amazon for your e-reader. Get over two hundred full-color images, and all our articles from Sucre, La Paz, Potosí, Cochabamba, the Salar de Uyuni and more, in an easy-to-carry format. With a comprehensive index arranged by category and date, the e-book is easy to navigate, and filled with beautiful photos, amusing anecdotes, and detailed, well-researched descriptions of Bolivia's food, culture and history.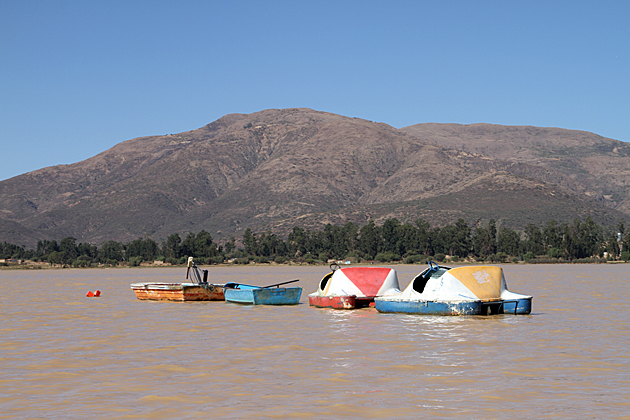 Built in 1945 with the cooperation of Mexico, Angostura was the biggest irrigation project yet attempted in Bolivia, and still provides over 75 million cubic meters of water to the region, and is a gorgeous place to take a short boat ride.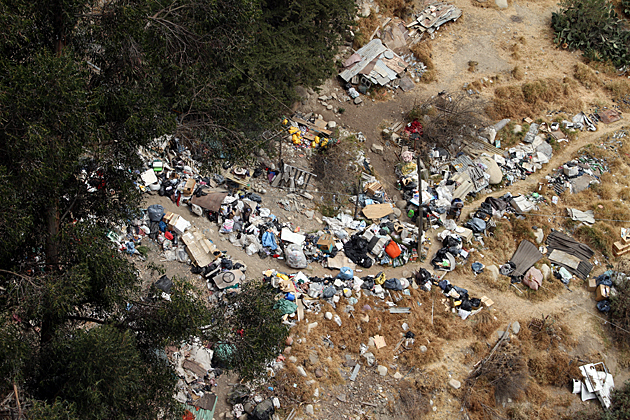 Pachamama plays a big part in the ancient Andean religions. The benevolent earth goddess is still worshiped throughout the highlands of Bolivia. She controls the harvest, and demands frequent rituals to be performed in her honor. For example, before drinking chicha, Bolivians spill a bit onto the ground. First drink goes to Pachamama. Llamas are also sacrificed and incense burnt in her honor.
Warning: getimagesize(http://bolivia.for91days.com/wp-content/uploads/sites/8/2017/02/Shocked-Monkey.jpg): failed to open stream: HTTP request failed! HTTP/1.1 404 Not Found
in /home/for91/public_html/wp-content/plugins/php-execution-plugin/includes/class.php_execution.php(273) : eval()'d code on line 55
The biggest tourist draw in Villa Tunari is Parque Machía, just across the river from the village. The park is home to a non-profit organization called Inti Wara Yassi, dedicated to caring for sick or previously captive animals. Our visit was a bizarre experience, as interesting as it was troubling, and has become a constant topic of conversation between me and Juergen. Rehabilitating wild animals is usually an inarguably noble endeavor. But with Inti Wara Yassi, we're not so sure.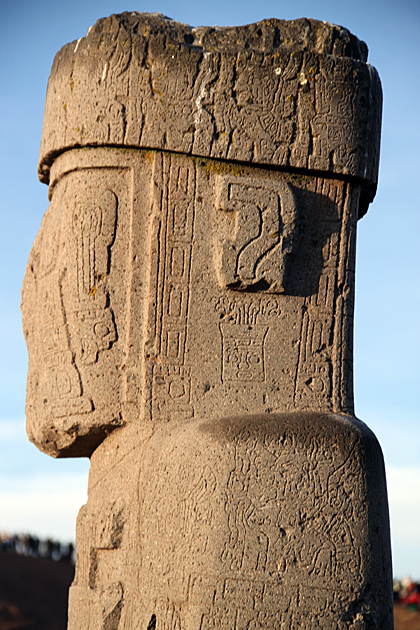 We've already written about the our visit to Tiwanaku for the Aymara New Year celebration. But we had so many pictures, we've had to split them up into two posts. Here's our second set of images from this amazing festival… including the sunrise, and the events which followed. Keep your eye out for Evo Morales: this is the second time we've been able to see Bolivia's president!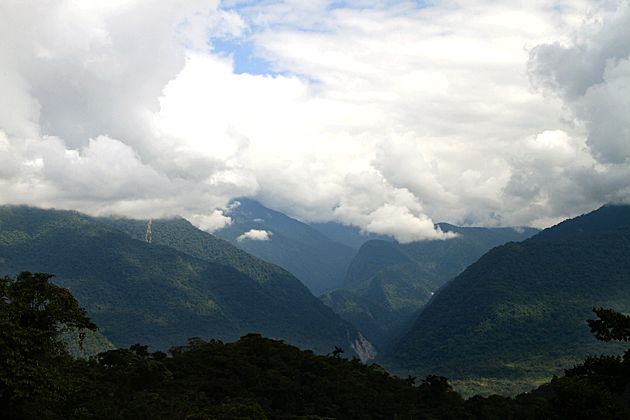 We had such a great time during our first hike with José, that we immediately scheduled another: this time through the Parque Nacional Carrasco. Carrasco is one of the most ecologically diverse areas in Bolivia, with a total size of about 2400 square miles. 5000 plant species have been recorded here, including over 200 types of orchids, and the park is home to rare animals like the Andean Spectacled Bear, the taruca (North Andean Deer), the jaguar, and the Andean Cat.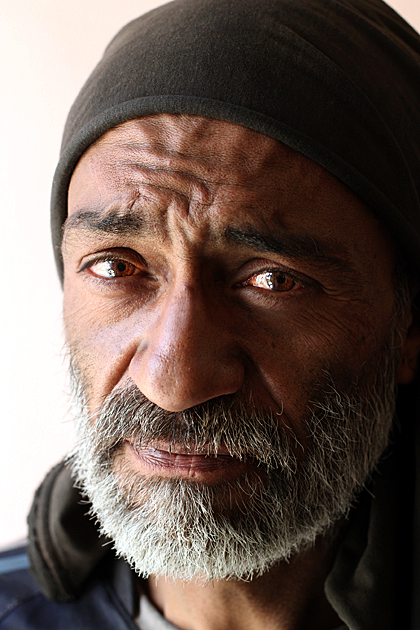 One of the most famous prisons in the world is the inmate-run San Pedro, smack in the center of La Paz. Yep, I said "inmate-run". Authorities guard the gates, but within the walls of the block-sized facility, the prisoners run the operations.