For 91 Days
we lived in Bolivia. From Sucre to La Paz, Copacabana to Cochabamba, we saw as much as three months would allow. We went on hikes through the highlands, went into the Salar of Uyuni, and discovered the fascinating history of Potosi, along with numerous other adventures. Start
at the beginning
of our journey, or
the end
. Visit the
comprehensive index
of everything we wrote about, or just check out a few posts, selected at random, below: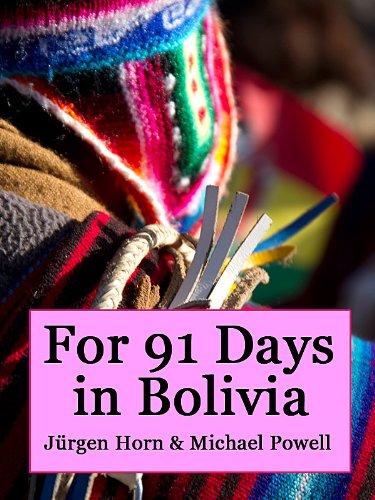 We've collected three months of our wild Bolivian experiences in an E-book, which you can download directly from us, or buy on Amazon for your e-reader. Get over two hundred full-color images, and all our articles from Sucre, La Paz, Potosí, Cochabamba, the Salar de Uyuni and more, in an easy-to-carry format. With a comprehensive index arranged by category and date, the e-book is easy to navigate, and filled with beautiful photos, amusing anecdotes, and detailed, well-researched descriptions of Bolivia's food, culture and history.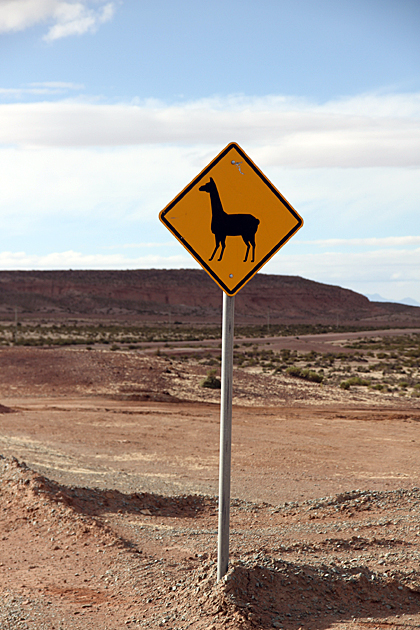 At 6am, we were out on Sucre's streets, desperately searching for a taxi to take us to the station for our bus to Uyuni. But there were no taxis. There wasn't even any traffic. The streets were dead calm, except for our cursing and complaining. A morning dash to the far-away bus station wasn't the best way to start this trip.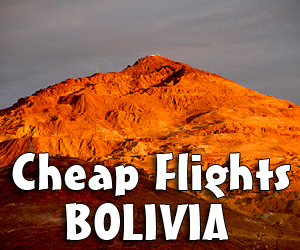 During our three-day tour of the Salt Flats and southwestern Bolivia, our guide Faustino subjected us to a steady diet of traditional Bolivian music. The best album, and one he played on repeat almost continuously, was from a band called K'ala Marka.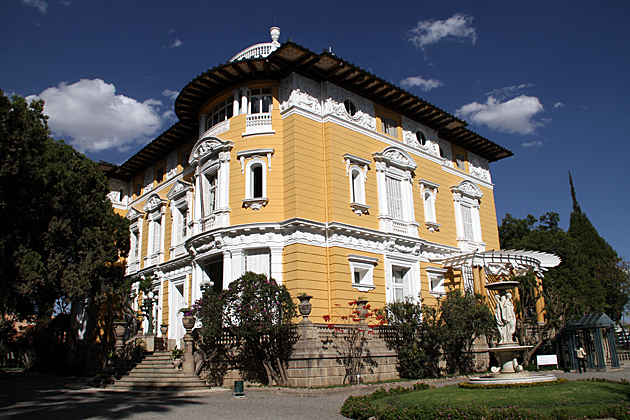 Cochabamba, with its wide streets and western-style restaurants, feels like a city awash in money. Although that's not the case at all, at least one spot in town does exude wealth and genteel living: the palace of Simon I. Patiño, alternately known as the Tin Baron, or The Andean Rockefeller.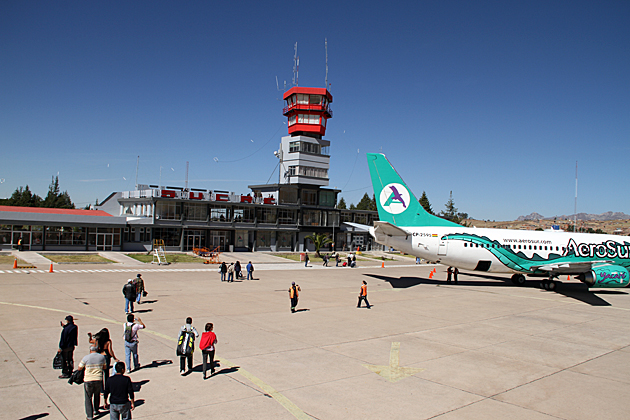 In May 2011, Aerosur brought us from Buenos Aires to our new home in Sucre, Bolivia. The "white city" is heralded as the country's most beautiful, and would be our base of operations for the next three months as we explored Bolivia's nature, towns and landscapes, met its people, and learned about their customs and culture.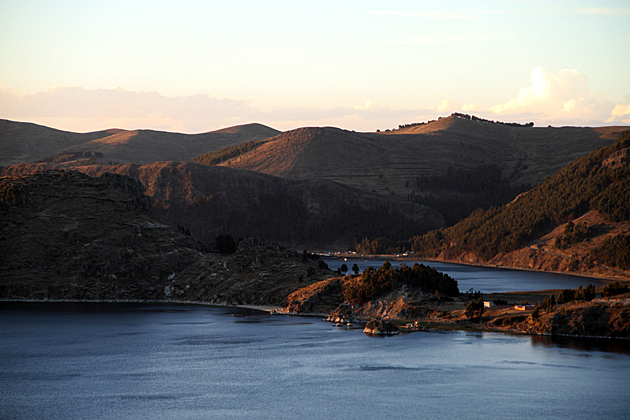 The hill at the northern end of Copacabana is called the Calvario, or Station of the Cross. The trail, leading past fourteen crosses, takes about thirty minutes to ascend, and at the top, you're rewarded with a great view of the city behind you and Lake Titicaca, stretching out endlessly in front.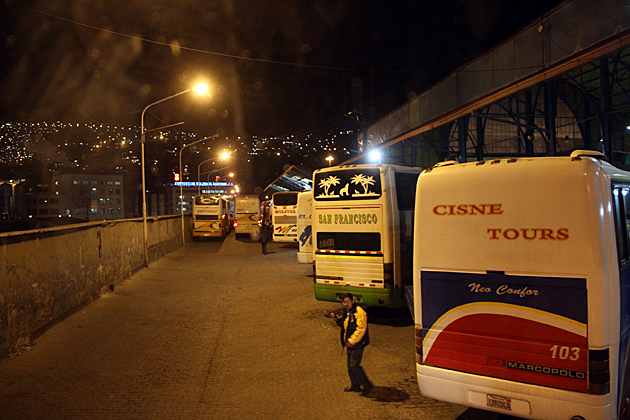 We learned about the roadblock at 9am, just after arriving at the terminal. Our bus might leave at noon. At 1pm, we were told that 3pm could be the new departure time. At 5pm, we traded in our tickets for a night bus leaving at 9. And around 11pm, we finally got on the road to Cochabamba. A fourteen-hour delay: in terms of Bolivian strikes, we actually got pretty lucky!