For 91 Days
we lived in Bolivia. From Sucre to La Paz, Copacabana to Cochabamba, we saw as much as three months would allow. We went on hikes through the highlands, went into the Salar of Uyuni, and discovered the fascinating history of Potosi, along with numerous other adventures. Start
at the beginning
of our journey, or
the end
. Visit the
comprehensive index
of everything we wrote about, or just check out a few posts, selected at random, below: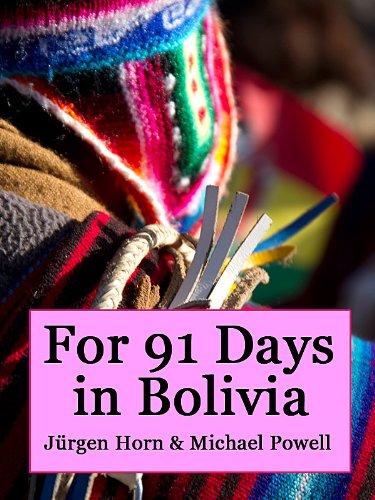 We've collected three months of our wild Bolivian experiences in an E-book, which you can download directly from us, or buy on Amazon for your e-reader. Get over two hundred full-color images, and all our articles from Sucre, La Paz, Potosí, Cochabamba, the Salar de Uyuni and more, in an easy-to-carry format. With a comprehensive index arranged by category and date, the e-book is easy to navigate, and filled with beautiful photos, amusing anecdotes, and detailed, well-researched descriptions of Bolivia's food, culture and history.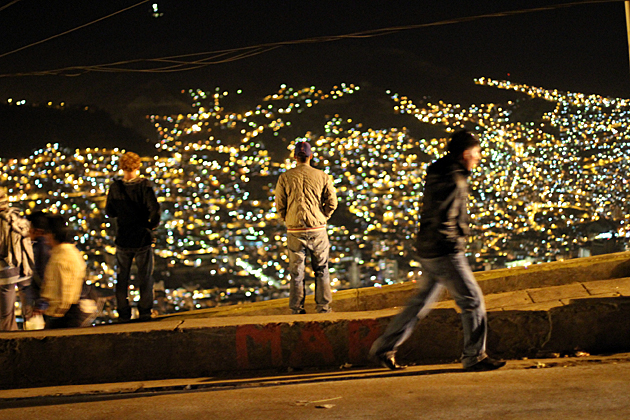 We're at the end of our three month stay in Bolivia: one of the most incredible periods in our lives. In the past 91 days, we've seen more amazing places and done more exciting things than I could ever have anticipated. It's been an experience that we'll never forget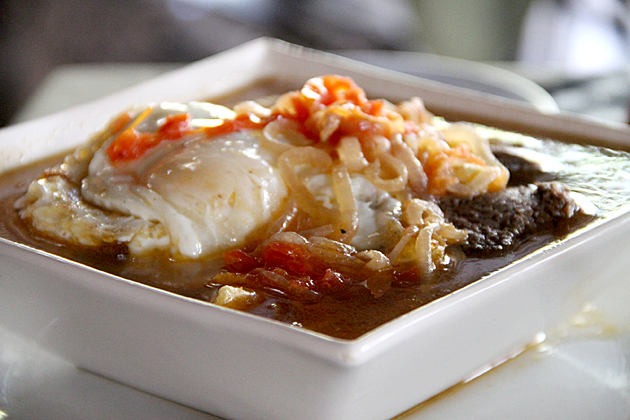 Eating in Bolivia has been a real test of intestinal fortitude. We've had a lot of incredible dishes, but our stomachs are unused to the style of food. Here are three other dishes which we've battled through during our time here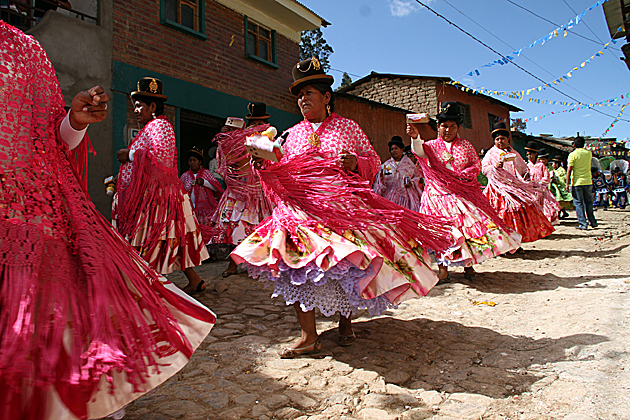 When we were invited by the Castellón family of Cochabamba to attend a festival in Independencia as their guests, we didn't hesitate to accept. Independencia is a small, remote mountain village of just over two thousand people, and the festival sounded like a blast. The whole town and every neighboring community would be turning out for four days of partying. How could we say no?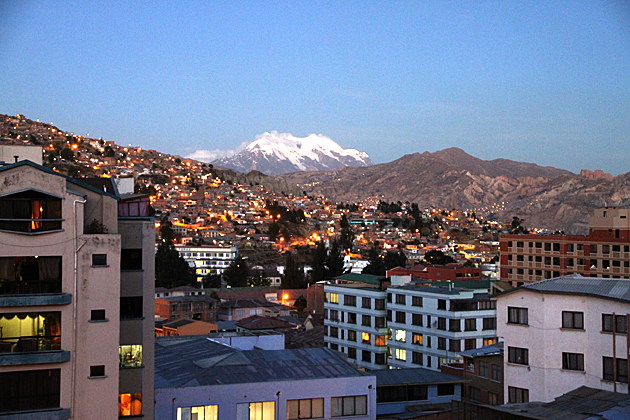 I stirred to life as we passed through the satellite Aymara city of El Alto, perched perilously on a hill overlooking La Paz. But though my eyes had opened, I thought perhaps I was still dreaming. Bolivia's largest and most important city was sprawled out across the valley below us, beginning to light up as though preparing for our arrival, surrounded by mountains on all sides.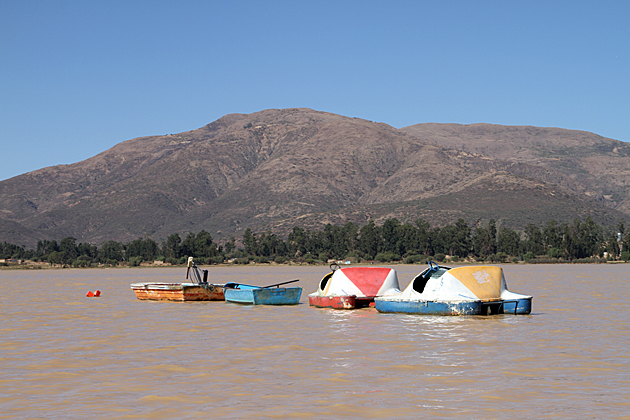 Built in 1945 with the cooperation of Mexico, Angostura was the biggest irrigation project yet attempted in Bolivia, and still provides over 75 million cubic meters of water to the region, and is a gorgeous place to take a short boat ride.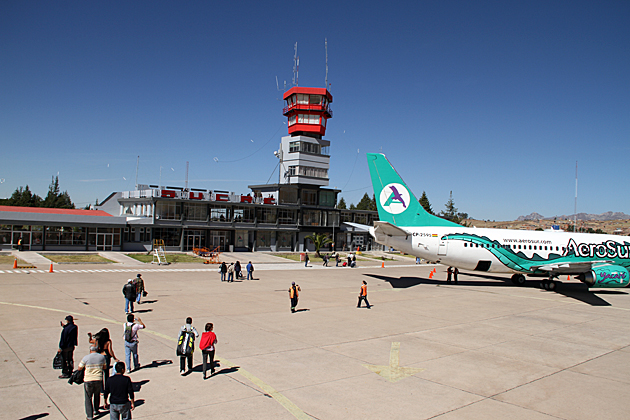 In May 2011, Aerosur brought us from Buenos Aires to our new home in Sucre, Bolivia. The "white city" is heralded as the country's most beautiful, and would be our base of operations for the next three months as we explored Bolivia's nature, towns and landscapes, met its people, and learned about their customs and culture.