For 91 Days
we lived in Bolivia. From Sucre to La Paz, Copacabana to Cochabamba, we saw as much as three months would allow. We went on hikes through the highlands, went into the Salar of Uyuni, and discovered the fascinating history of Potosi, along with numerous other adventures. Start
at the beginning
of our journey, or
the end
. Visit the
comprehensive index
of everything we wrote about, or just check out a few posts, selected at random, below: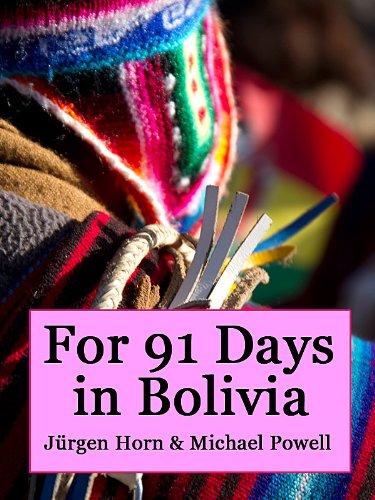 We've collected three months of our wild Bolivian experiences in an E-book, which you can download directly from us, or buy on Amazon for your e-reader. Get over two hundred full-color images, and all our articles from Sucre, La Paz, Potosí, Cochabamba, the Salar de Uyuni and more, in an easy-to-carry format. With a comprehensive index arranged by category and date, the e-book is easy to navigate, and filled with beautiful photos, amusing anecdotes, and detailed, well-researched descriptions of Bolivia's food, culture and history.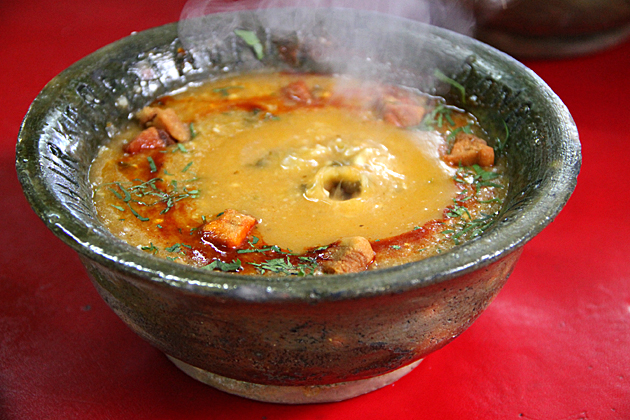 Henry, the guide for our 3-day hike around Sucre, was originally from Potosí. We told him that we had plans to visit his hometown, and he enthusiastically rattled off a number of recommendations. Churches, neighborhoods, shops… "But no matter what", he said, suddenly turning serious, "make sure to get a bowl of k'alaphurka".
We were speaking Spanish, and I'd had a few beers. I could have sworn he said Cara Puta. "Really, Henry? You want me to go into a restaurant and order a steaming hot bowl of "Whore's Face"?!"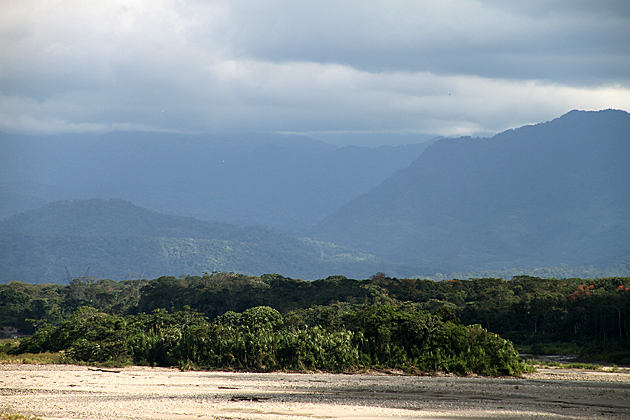 According to our original itinerary, we were to visit the jungles of Rurrenabaque after our stint in Cochabamba. But after looking at the map, we altered our plans and instead checked out the jungles of the Chapare province, much closer to Cochabamba and less frequented by tourists. The capital of Chapare is Villa Tunari.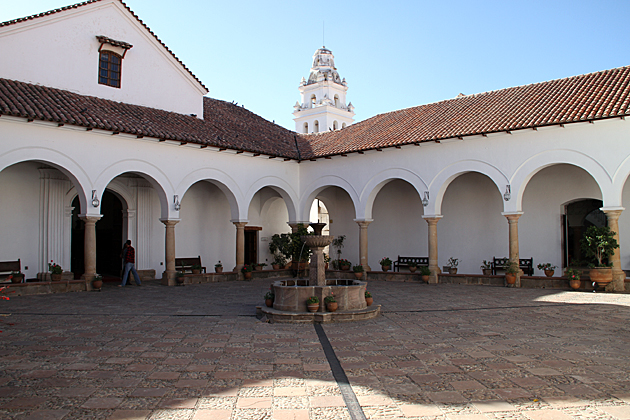 Most people don't realize that Sucre is technically the capital of Bolivia. La Paz has become the country's largest and most important city, but according to the Bolivian constitution, Sucre is still the official capital. And the Casa de la Libertad is the country's most historically significant building.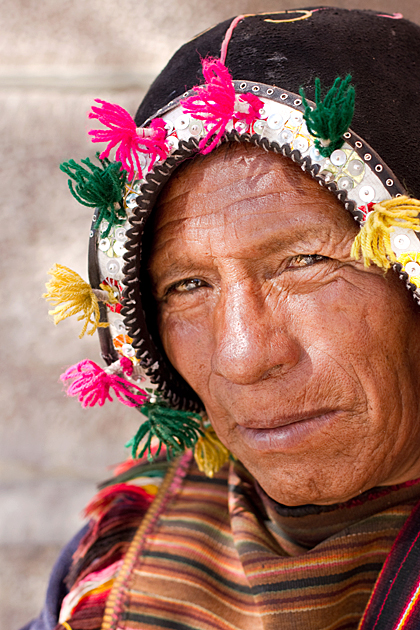 We've lived in quite a few countries, but I don't think we've ever encountered such compelling faces as in Bolivia. The people here, while often shy about getting their picture taken, are almost always courteous and happy to talk. Here's another random batch of images we've taken in Sucre during last few weeks.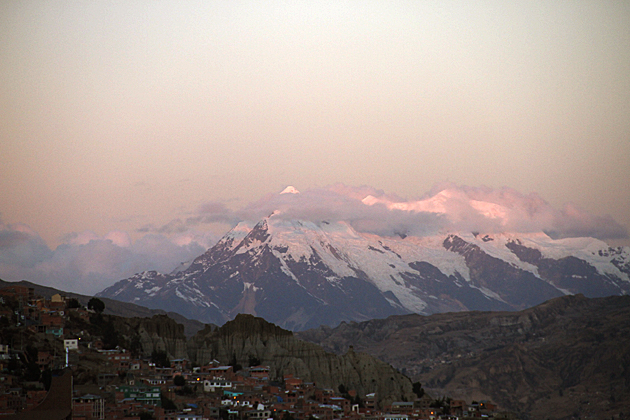 I don't know how many pictures I took during our weeks in La Paz… and I don't want to count, because the total would probably freak me out. Just from our apartment window, I must have snapped over a hundred! But I've gone through them all, and picked out some of the great images that didn't make it into other posts. I think it's safe to say, La Paz was one of the most photogenic cities I've ever seen.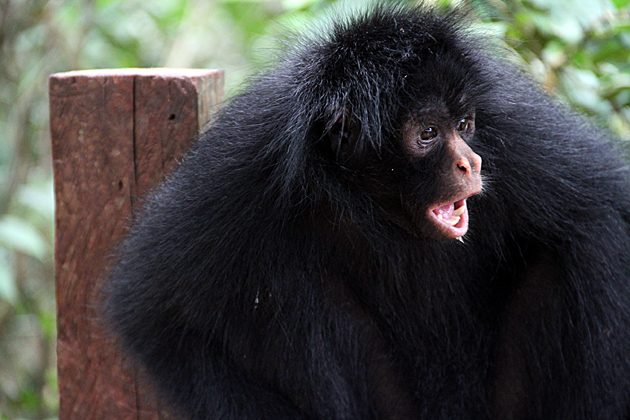 The biggest tourist draw in Villa Tunari is Parque Machía, just across the river from the village. The park is home to a non-profit organization called Inti Wara Yassi, dedicated to caring for sick or previously captive animals. Our visit was a bizarre experience, as interesting as it was troubling, and has become a constant topic of conversation between me and Juergen. Rehabilitating wild animals is usually an inarguably noble endeavor. But with Inti Wara Yassi, we're not so sure.