For 91 Days
we lived in Bolivia. From Sucre to La Paz, Copacabana to Cochabamba, we saw as much as three months would allow. We went on hikes through the highlands, went into the Salar of Uyuni, and discovered the fascinating history of Potosi, along with numerous other adventures. Start
at the beginning
of our journey, or
the end
. Visit the
comprehensive index
of everything we wrote about, or just check out a few posts, selected at random, below: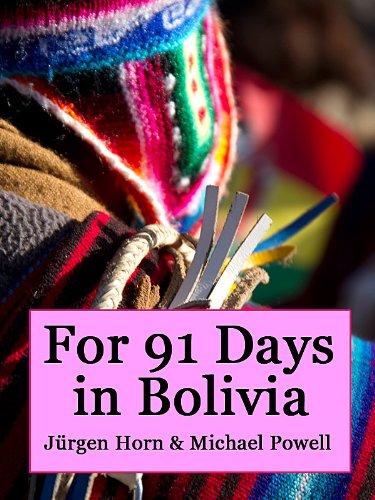 We've collected three months of our wild Bolivian experiences in an E-book, which you can download directly from us, or buy on Amazon for your e-reader. Get over two hundred full-color images, and all our articles from Sucre, La Paz, Potosí, Cochabamba, the Salar de Uyuni and more, in an easy-to-carry format. With a comprehensive index arranged by category and date, the e-book is easy to navigate, and filled with beautiful photos, amusing anecdotes, and detailed, well-researched descriptions of Bolivia's food, culture and history.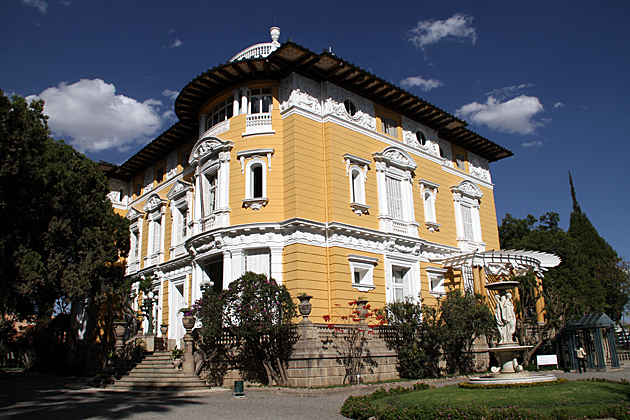 Cochabamba, with its wide streets and western-style restaurants, feels like a city awash in money. Although that's not the case at all, at least one spot in town does exude wealth and genteel living: the palace of Simon I. Patiño, alternately known as the Tin Baron, or The Andean Rockefeller.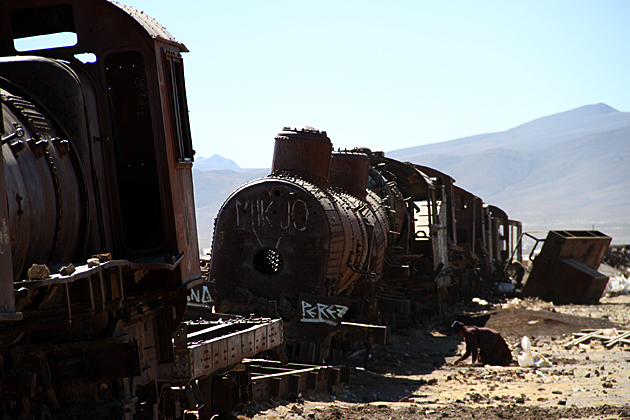 Desolate, dusty Uyuni in the sparsely populated southwest of Bolivia feels like a town abandoned to the march of history. Founded in 1889, it was once a bustling railway hub connecting Bolivia's mines with the world beyond the Pacific. But the mines eventually dried up, and the trains stopped running. Rather than decommissioning and selling them as scrap, depressed Uyuni left the useless locomotives to rot in a fascinating "train cemetery" just a few kilometers outside the city.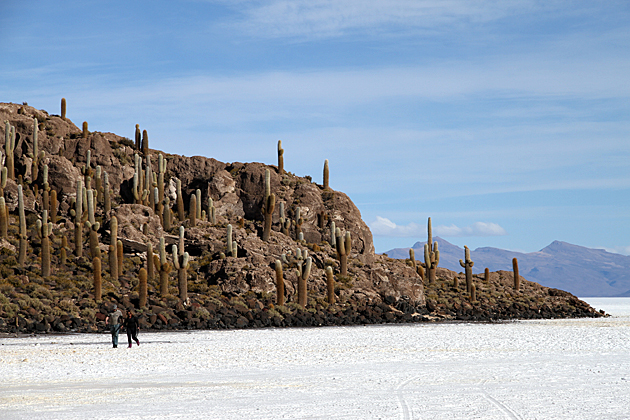 Also called the Isla del Pescado thanks to its fish-like profile, the island of Incahuasi is situated smack in the middle of the enormous Salar de Uyuni. We arrived there midway through the first day of our tour. Covered by millennial cacti and composed of coral, the island is a stunning reminder that the salt flats used to be part of a gigantic lake.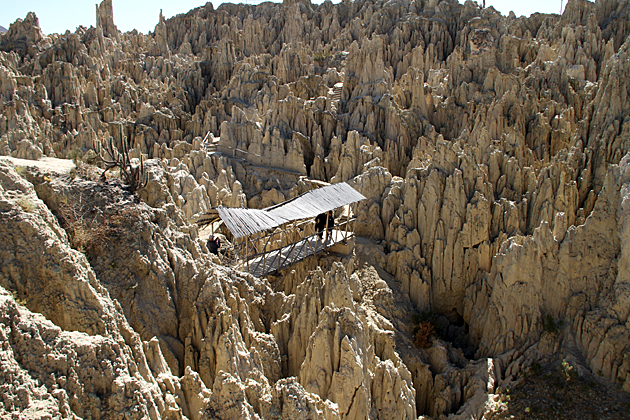 About 40 minutes south of La Paz, a bizarre landscape of eroded rock and clay takes shape. Known as the Valle de la Luna, the jagged hills and crags seem to belong in a science fiction film, and not so near a major city. A small park allows visitors to explore the area from within.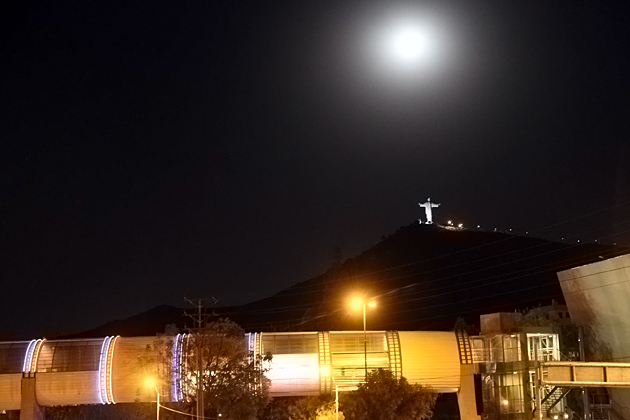 Cochabamba lays in the middle of Bolivia, both in terms of latitude and altitude. The biggest city of the country's extensive valley range, it boasts Bolivia's best climate and is known as its "breadbasket". Surrounded by mountains and in easy reach of national parks and the jungle, there are plenty of things to see. All of which makes the lack of tourism in Cochabamba nothing less than astounding.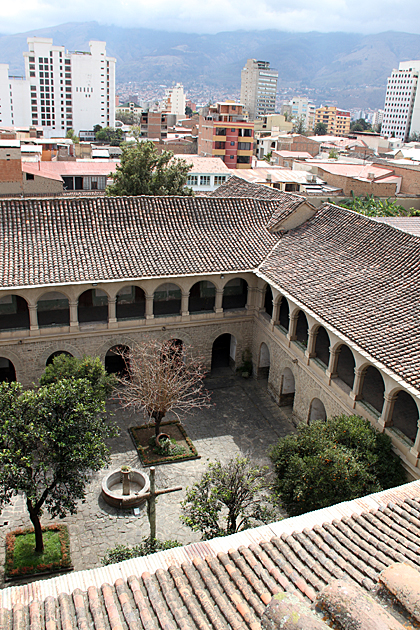 One of the most impressive buildings in Cochabamba is the Convent of Santa Teresa, on the corner of Ecuador and Aguirre. This still-active convent of Carmelite nuns was established in 1726, and is now open to the public for tours. The nuns live separated from the rest of humanity, hidden away from prying eyes in sections of the temple which are strictly off-limits.