For 91 Days
we lived in Bolivia. From Sucre to La Paz, Copacabana to Cochabamba, we saw as much as three months would allow. We went on hikes through the highlands, went into the Salar of Uyuni, and discovered the fascinating history of Potosi, along with numerous other adventures. Start
at the beginning
of our journey, or
the end
. Visit the
comprehensive index
of everything we wrote about, or just check out a few posts, selected at random, below: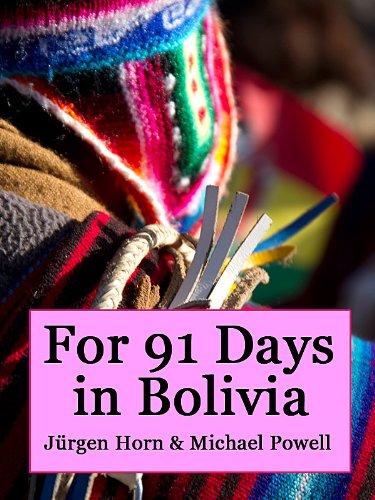 We've collected three months of our wild Bolivian experiences in an E-book, which you can download directly from us, or buy on Amazon for your e-reader. Get over two hundred full-color images, and all our articles from Sucre, La Paz, Potosí, Cochabamba, the Salar de Uyuni and more, in an easy-to-carry format. With a comprehensive index arranged by category and date, the e-book is easy to navigate, and filled with beautiful photos, amusing anecdotes, and detailed, well-researched descriptions of Bolivia's food, culture and history.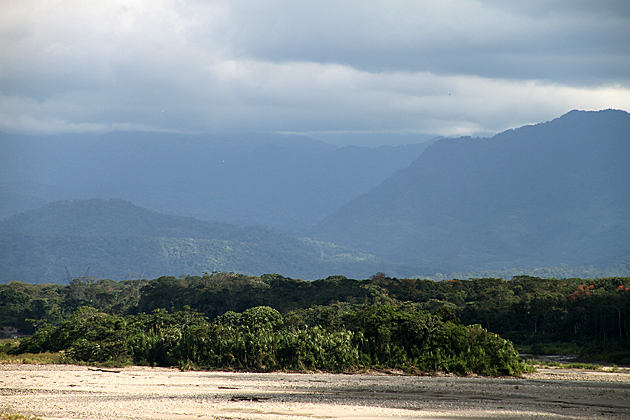 According to our original itinerary, we were to visit the jungles of Rurrenabaque after our stint in Cochabamba. But after looking at the map, we altered our plans and instead checked out the jungles of the Chapare province, much closer to Cochabamba and less frequented by tourists. The capital of Chapare is Villa Tunari.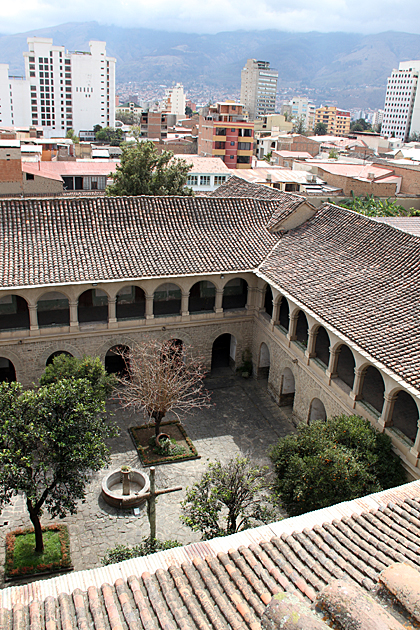 One of the most impressive buildings in Cochabamba is the Convent of Santa Teresa, on the corner of Ecuador and Aguirre. This still-active convent of Carmelite nuns was established in 1726, and is now open to the public for tours. The nuns live separated from the rest of humanity, hidden away from prying eyes in sections of the temple which are strictly off-limits.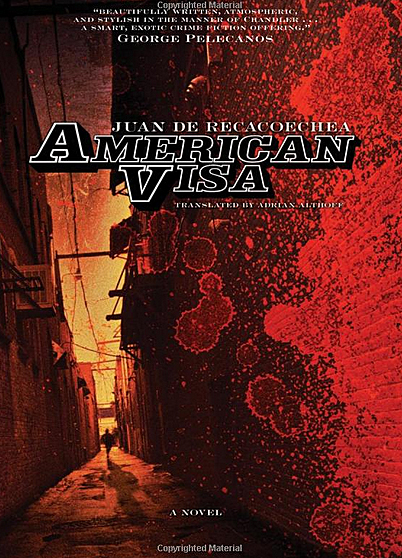 American Visa is one of the very few Bolivian novels to have ever been translated into English. A darkly humorous tale of crime and murder set in La Paz, it tells the story of Mario Alvarez's increasingly desperate attempts to get a visa to visit his son in the USA. The picture it paints of La Paz is colorful and gritty, filled with thieves, transvestites and prostitutes.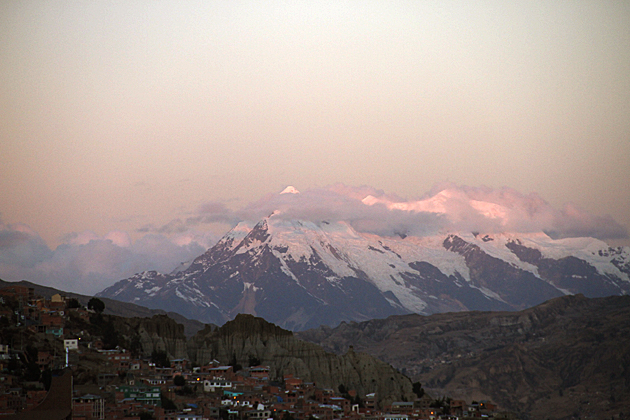 I don't know how many pictures I took during our weeks in La Paz… and I don't want to count, because the total would probably freak me out. Just from our apartment window, I must have snapped over a hundred! But I've gone through them all, and picked out some of the great images that didn't make it into other posts. I think it's safe to say, La Paz was one of the most photogenic cities I've ever seen.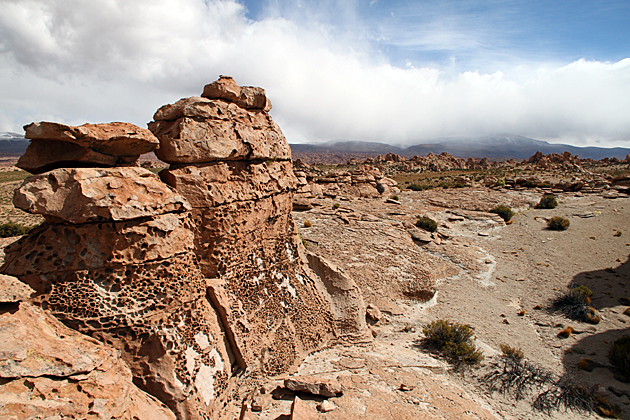 Most of our first month in Bolivia was spent in the gorgeous capital of Sucre, so our opinion of the country may change. We've seen a lot of the altiplano, the high plains of the Andes which stretch along the country's western extreme: Sucre, Potosí, Uyuni, La Paz. It's hard to believe how quickly our time is passing by… it will be interesting to see how our perception of the country changes in the next couple months.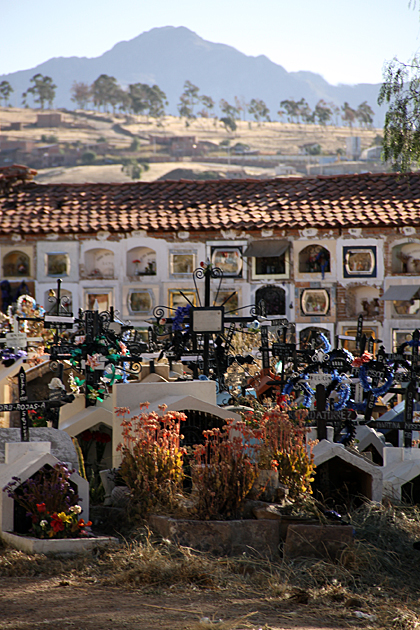 We were introduced to Sucre's general cemetery by Roger, a kid who works there as an informal guide, during a half-day tour of the city we wrote about earlier. The beauty of the cemetery surprised us, and we soon went back for more pictures and to explore at our own pace.