For 91 Days
we lived in Bolivia. From Sucre to La Paz, Copacabana to Cochabamba, we saw as much as three months would allow. We went on hikes through the highlands, went into the Salar of Uyuni, and discovered the fascinating history of Potosi, along with numerous other adventures. Start
at the beginning
of our journey, or
the end
. Visit the
comprehensive index
of everything we wrote about, or just check out a few posts, selected at random, below: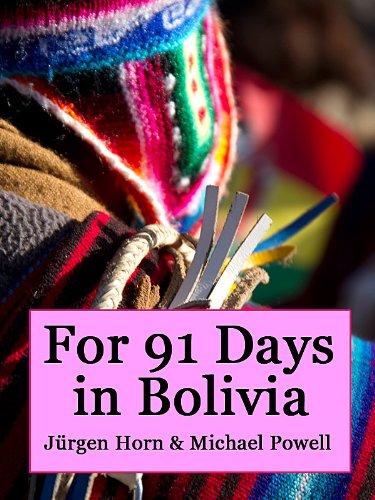 We've collected three months of our wild Bolivian experiences in an E-book, which you can download directly from us, or buy on Amazon for your e-reader. Get over two hundred full-color images, and all our articles from Sucre, La Paz, Potosí, Cochabamba, the Salar de Uyuni and more, in an easy-to-carry format. With a comprehensive index arranged by category and date, the e-book is easy to navigate, and filled with beautiful photos, amusing anecdotes, and detailed, well-researched descriptions of Bolivia's food, culture and history.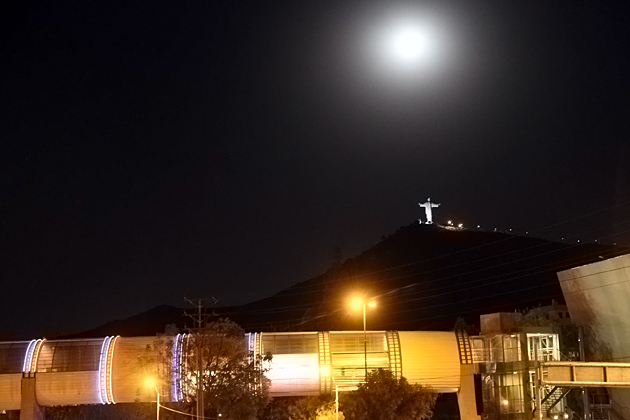 Cochabamba lays in the middle of Bolivia, both in terms of latitude and altitude. The biggest city of the country's extensive valley range, it boasts Bolivia's best climate and is known as its "breadbasket". Surrounded by mountains and in easy reach of national parks and the jungle, there are plenty of things to see. All of which makes the lack of tourism in Cochabamba nothing less than astounding.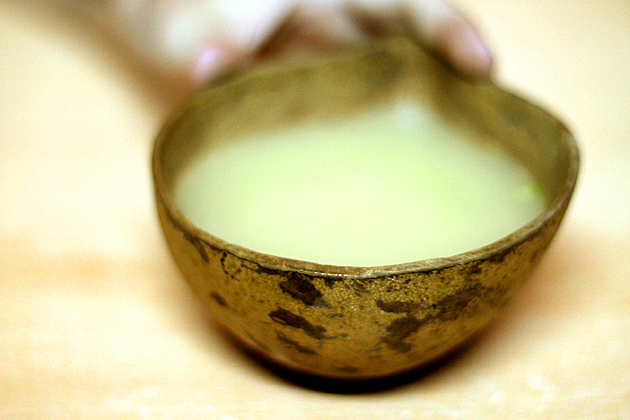 A slightly-alcoholic drink made from fermented corn, chicha is a sickly-yellow beverage hugely popular in Bolivia, especially in and around Cochabamba. It's always homemade, prepared in huge earthenware vats, where the corn mixture is left to ferment for several days.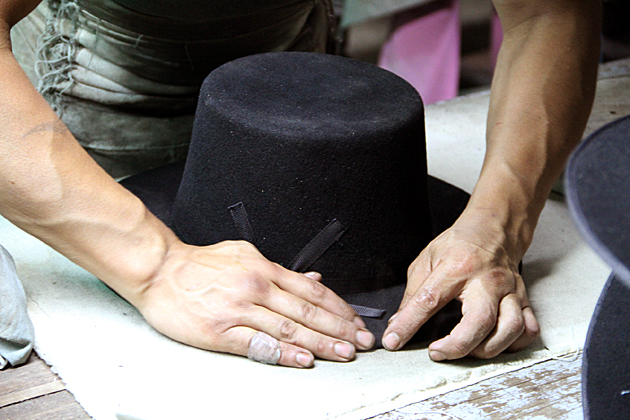 It's no secret that Bolivians love their hats. Especially among campesinos, a smart hat is an essential part of the wardrobe, and every region in the country has a particular style. Decorated, thin black caps covering the ears for the Tarabuqueños, round bowler hats for the people in Sucre, shallow pale-colored hats for those from Tarjia.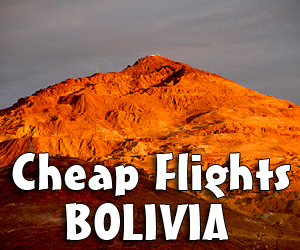 During our three-day tour of the Salt Flats and southwestern Bolivia, our guide Faustino subjected us to a steady diet of traditional Bolivian music. The best album, and one he played on repeat almost continuously, was from a band called K'ala Marka.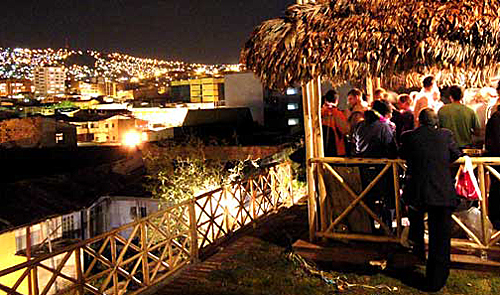 If you're looking for a cheap and cool place to stay, here are three Bolivian hostels and hostals we can recommend in some of the country's coolest cities: La Paz, Potosí and Sucre.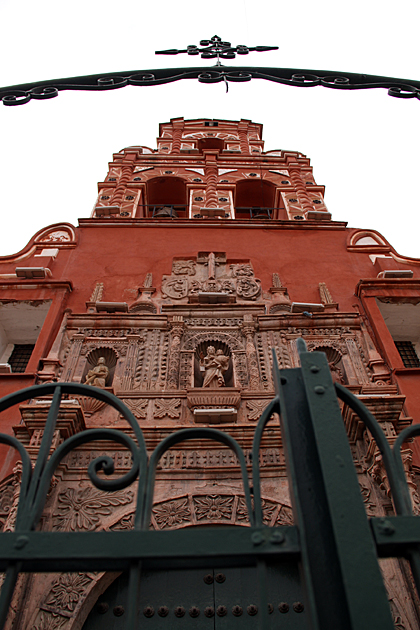 Disillusioned by the horrors of Cerro Rico's mines and the callous greed of their families, a number of Potosí's young women renounced the world by entering into the Convent of Santa Teresa. They would never again step outside its walls.
We were pressed for time, and told our guide that we wanted just a quick tour. But the convent's history was simply too fascinating, and we ended up spending about two hours inside. Santa Teresa was established in 1685, providing a home to a sisterhood of Carmelite nuns. It's still active today, but its numbers have dwindled significantly, and most of the immense complex is now a museum.