For 91 Days
we lived in Bolivia. From Sucre to La Paz, Copacabana to Cochabamba, we saw as much as three months would allow. We went on hikes through the highlands, went into the Salar of Uyuni, and discovered the fascinating history of Potosi, along with numerous other adventures. Start
at the beginning
of our journey, or
the end
. Visit the
comprehensive index
of everything we wrote about, or just check out a few posts, selected at random, below: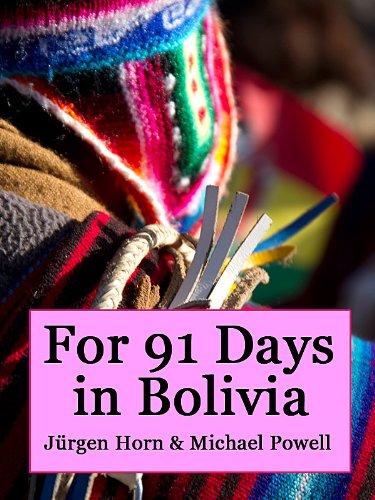 We've collected three months of our wild Bolivian experiences in an E-book, which you can download directly from us, or buy on Amazon for your e-reader. Get over two hundred full-color images, and all our articles from Sucre, La Paz, Potosí, Cochabamba, the Salar de Uyuni and more, in an easy-to-carry format. With a comprehensive index arranged by category and date, the e-book is easy to navigate, and filled with beautiful photos, amusing anecdotes, and detailed, well-researched descriptions of Bolivia's food, culture and history.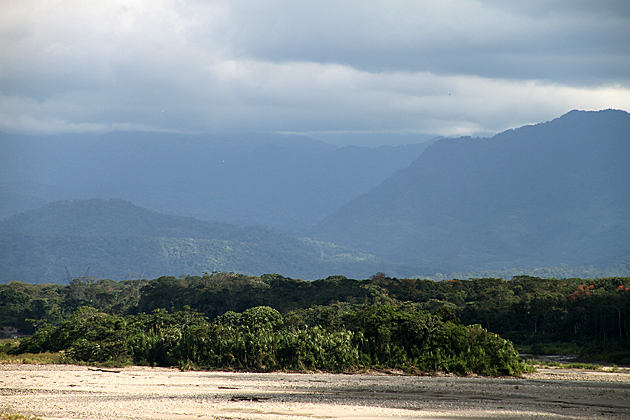 According to our original itinerary, we were to visit the jungles of Rurrenabaque after our stint in Cochabamba. But after looking at the map, we altered our plans and instead checked out the jungles of the Chapare province, much closer to Cochabamba and less frequented by tourists. The capital of Chapare is Villa Tunari.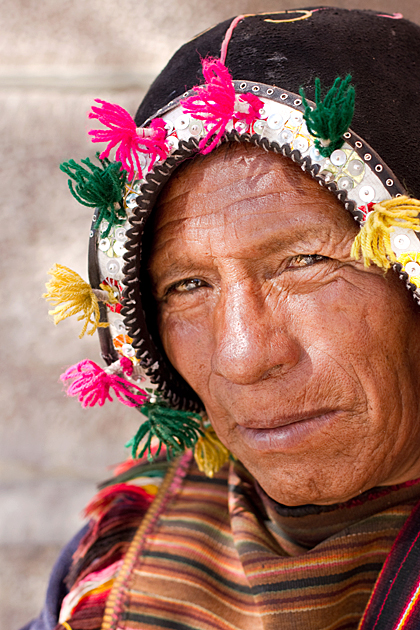 We've lived in quite a few countries, but I don't think we've ever encountered such compelling faces as in Bolivia. The people here, while often shy about getting their picture taken, are almost always courteous and happy to talk. Here's another random batch of images we've taken in Sucre during last few weeks.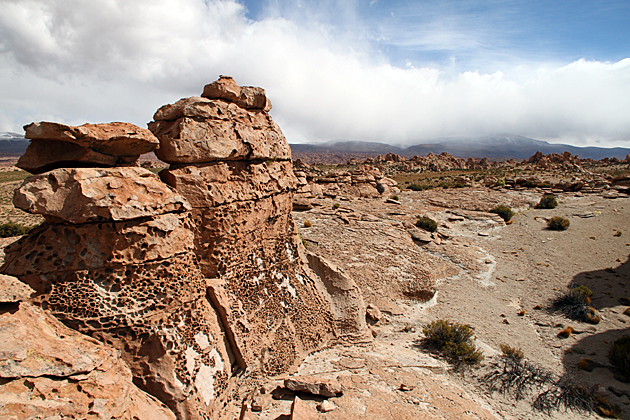 Most of our first month in Bolivia was spent in the gorgeous capital of Sucre, so our opinion of the country may change. We've seen a lot of the altiplano, the high plains of the Andes which stretch along the country's western extreme: Sucre, Potosí, Uyuni, La Paz. It's hard to believe how quickly our time is passing by… it will be interesting to see how our perception of the country changes in the next couple months.
La Jungla park in Chipiriri is 30 minutes by taxi from Villa Tunari. It's an odd enterprise; privately funded and operated by members of the community to take advantage of tourism to the Chapare region. The park is a giant jungle gym, in a more literal sense than usual. With a number of swings and playground constructions for children, and more intense offerings for adults, it's a fun place to spend a couple hours.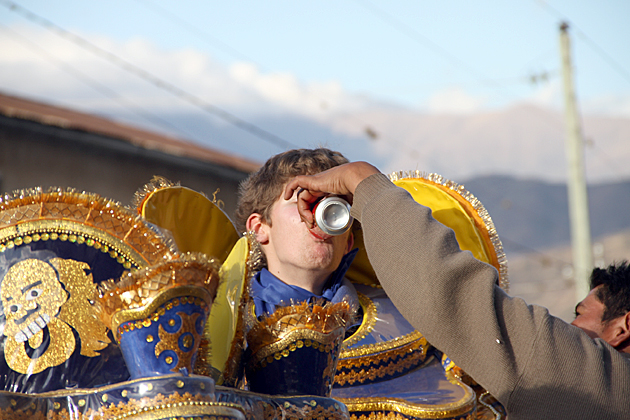 After a restless night, Jürgen and I were back in the main plaza at 7am of Saturday, July 16th, watching cholitas in glittering dresses and politely declining offers of cerveza from marching band members who clearly hadn't stopped imbibing all night. The party had never paused — of this, I'm sure. I had laid in bed, eyes wide open, listening to it rage the entire night.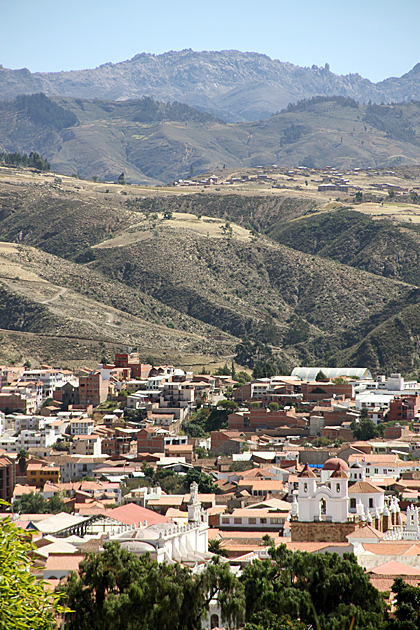 The best bird's-eye view of Bolivia's capital can be found at the top of the Recoleta hill. The climb is arduous, but worth the effort. At sunset, the "White City" is even more beautiful from above than from street-level. Just head due south from the city center. As long as you're going uphill, you're on the right path.