Rimaykullayki, Bolivia!
In May 2011, Aerosur brought us from Buenos Aires to our new home in Sucre, Bolivia. The "white city" is heralded as the country's most beautiful, and would be our base of operations for the next three months as we explored Bolivia's nature, towns and landscapes, met its people, and learned about their customs and culture.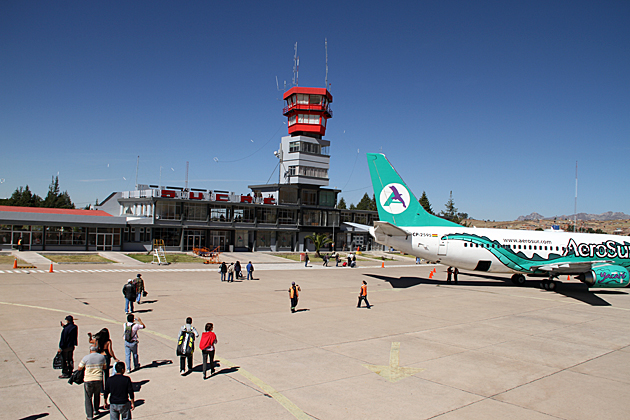 We had a short layover in Santa Cruz, the second city of Bolivia, before a half-hour skip to Sucre. That flight was incredible; Santa Cruz is in the country's eastern lowlands, and as we approached the Andes, I felt my heart speeding. The thick layer of clouds was increasingly punctured by rocky peaks, and eventually dispersed altogether, stopped dead by the Andes. We were left with views of mountain peaks and valleys; brown rivers winding through a surreal landscape barely populated by either vegetation or people.
What Jürgen and I knew about Bolivia could have filled one side of a coca leaf, so we were in for an education. It was going to be an incredible three months…