Books About Hiking In The Jungle
According to our original itinerary, we were to visit the jungles of Rurrenabaque after our stint in Cochabamba. But after looking at the map, we altered our plans and instead checked out the jungles of the Chapare province, much closer to Cochabamba and less frequented by tourists. The capital of Chapare is Villa Tunari.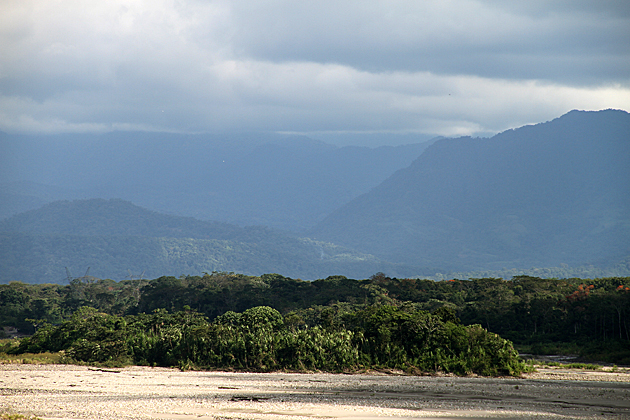 We spent five days in the jungle climate of Villa Tunari, and had an incredible time. The village is tiny, hot and dusty, but surprisingly easy to adapt to. We found a perfect lodging, Las Gardenias, with a pool, kitchen and comfortable rooms. And the town's internet shop even allowed us to plug our laptops into their network, providing us with surprisingly fast internet.
Villa Tunari can be thoroughly explored in a couple hours, but we found more than enough to occupy our five days. Jungle excursions are easily arranged, and the lack of tourists is nothing short of miraculous. The great majority of foreigners are volunteers who work at Parque Machía, a non-profit organization dedicated to the rehabilitation of wild animals, and they almost never leave the park's premises.
Over the next couple days, we'll be going into detail about the experiences we had in Villa Tunari:
La Jungla in Chipiriri – A fun and probably dangerous "adventure" park near the city
Jungle Trek through the River – Quicksand, fly bites and soaked shoes, oh my!
Hiking in Parque Carrasco – Up into the clouds, with an incredible view of the fog-bathed jungle.
Parque Machía and Inti Wara Yassi – Volunteers help rehabilitate wild animals for release into the jungle; a noble non-profit endeavor, or something else?
– IMPORTANT: Don't Forget To Sign Up For Travel Insurance